"Prevention is the best cure!"
Click the 'About' tab to learn more about our doctors!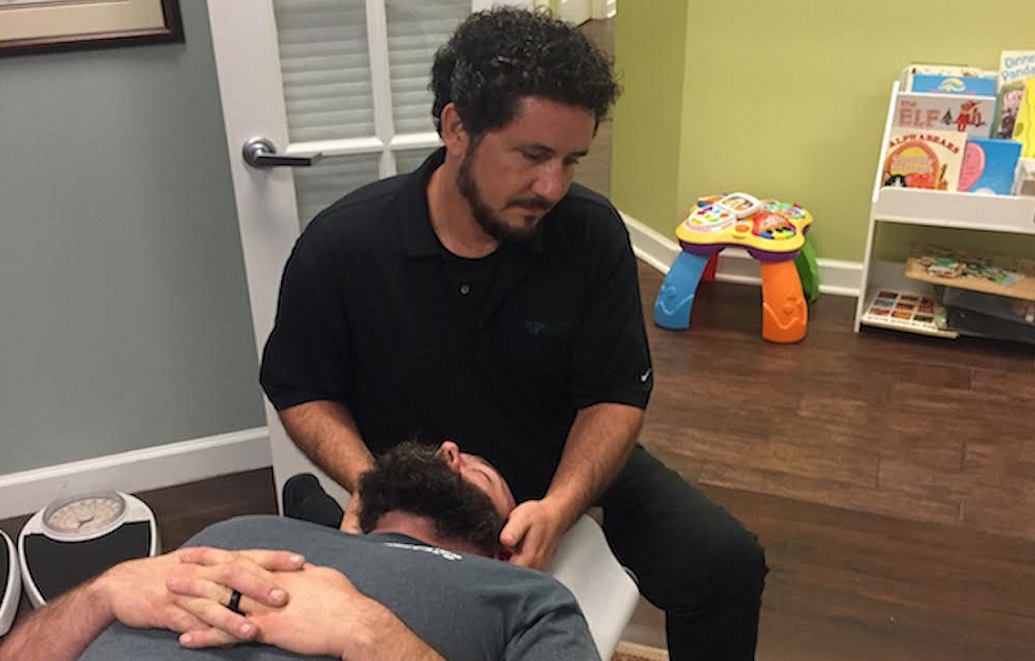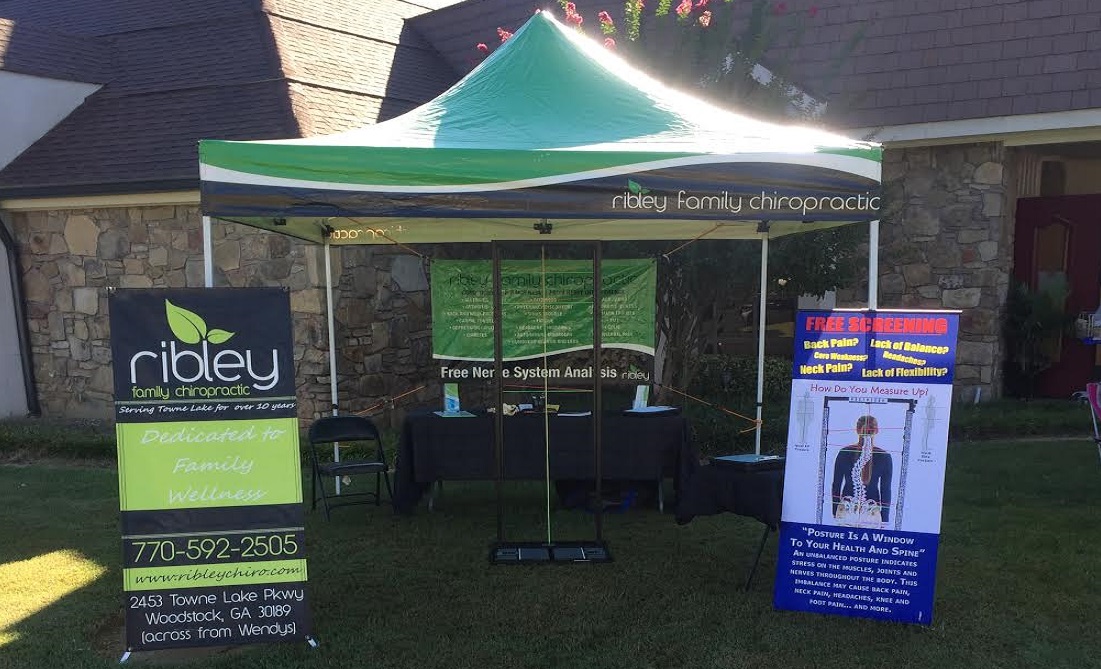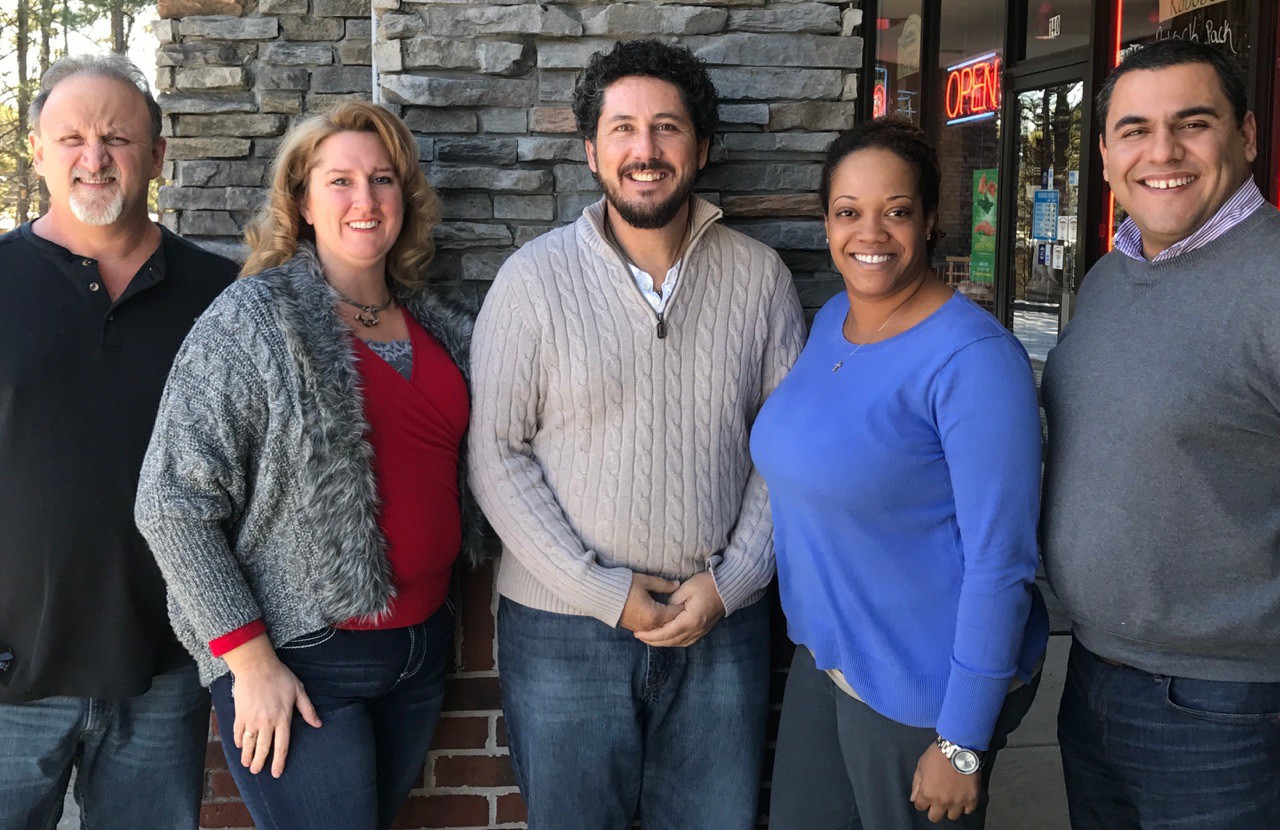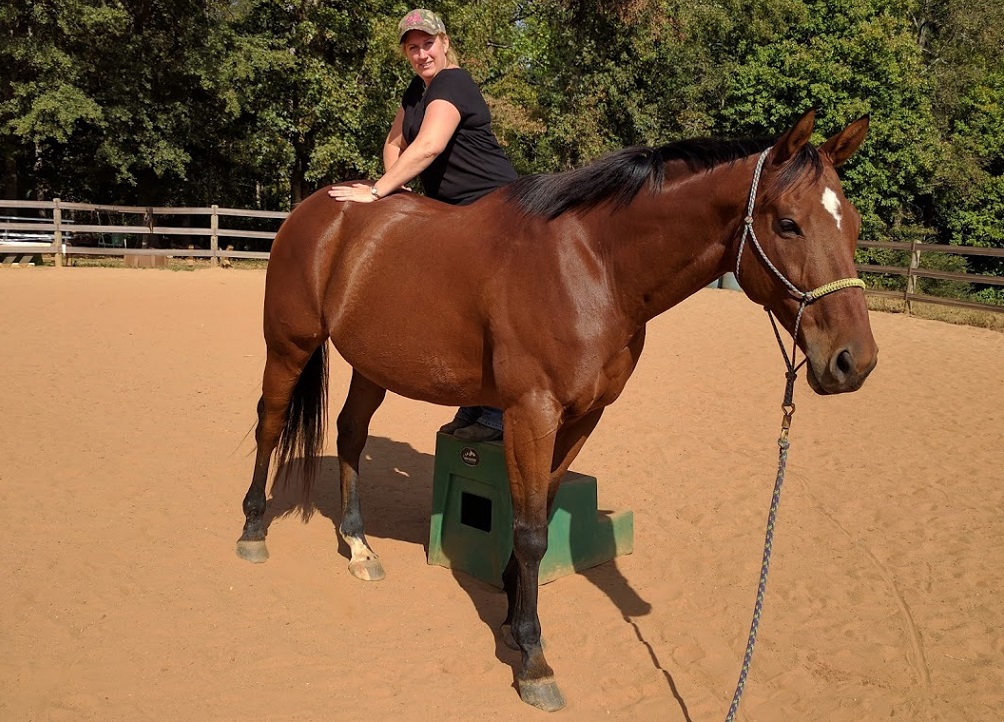 Ask for Dr. Shawn at Ribley Family Chiropractic!
Located on Towne Lake Parkway in Woodstock, GA. Dr. Shawn is committed to taking chiropractic to every man, woman, and child. "Everyone deserves and has the right to the wonderful, natural benefits of chiropractic care that can enhance their lives." Dr. Shawn's goal is to help you achieve optimal health through chiropractic care.
Life University Honors
Dr. Shawn graduated from Life University in 2000. In 2003, Dr. Shawn was honored by being asked to serve on the board of trustees for Life University. He was instrumental in growing the school to become the largest chiropractic school in the world. In 2009, Dr. Shawn was asked to serve as Chairman of the Board of Trustees for Life University where he served in that position until 2015.
Expanding to the Woodstock Community
In May, 2012 Dr. Shawn opened a second location as an independent Contractor within Ribley Family Chiropractic. Drs. Dan and Kristin Ribley and Dr. Shawn have been best friends since Dr. Shawn moved to Georgia in 1990. Ribley Family Chiropractic has been a mainstay in the Woodstock area since 1999 and Dr. Shawn is excited to practice and serve patients in their beautiful, state of the art clinic on Towne Lake Parkway.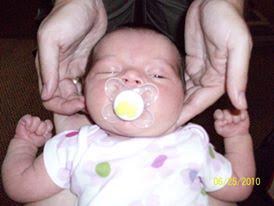 Ferguson Family Chiropractic - Woodstock boasts a large pediatric practice, half of which are children and pregnant women. In fact, Dr. Shawn is consistently welcoming newborn patients into the world and into the practice.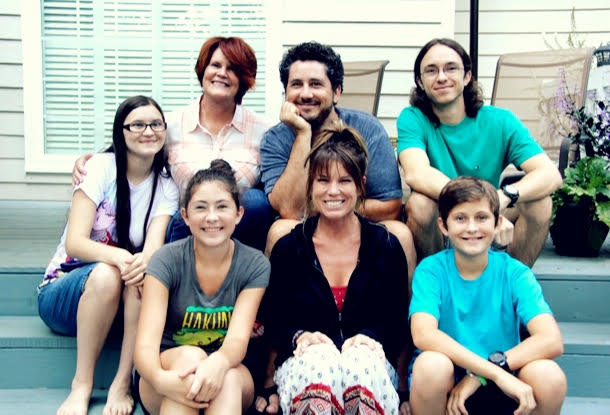 Dr. Shawn and his associates draw from years of clinical experience, providing high quality care for patients. Furthermore, all the doctors have the life experience of being parents to children who range in age from newborns to early 20's.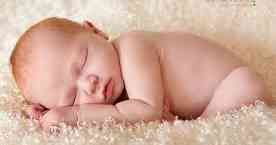 Dr. Shawn is International Chiropractic Pediatrics Association (ICPA) certified in the Webster's Breech Turning Technique, also known as the Webster's In-Utero Constraint Technique. Dr. Shawn has been adjusting pregnant women and newborn babies since 2000, frequently traveling to the patient's home, or hospital, to adjust right after birth.
Chiropractic Care & Massage Therapy - 6 Days/Week
MAXIMIZE your Health Potential | JUMP START Your Immune System | ENHANCE Your Athletic Skill | FEEL More Energized.